For many gamers across the world, E3 is like Christmas. Being the pinnacle of video game marketing, the event itself is overflowing with the energy of a theme park – complete with colorful attractions and lines of people waiting for their turn to have fun. Being my third E3, this was a first for me as not a part of the IGDA scholarship program – originally a recipient and now a manager of it. IGDA Scholars no longer includes E3 as part of their roster, but E3 still holds significance for my agenda. As someone who specializes in journalism, marketing, and PR – specifically in games – E3 is a great opportunity for me to continue fostering friendships in the industry.
Traffic in New Donk City
With a love for Nintendo games which dates back almost as long as I've been alive, naturally, my attention was mostly on the Big N this year. Nintendo certainly did not disappoint. Their presentation managed to hit all the right spots, successfully building more hype for the Nintendo Switch. There's a lot to look forward to this year for Switch owners: ARMS, Splatoon 2, The Legend of Zelda: Breath of the Wild DLC, Mario + Rabbids Kingdom Battle, Fire Emblem Warriors, Xenoblade Chronicles 2 and – especially – Super Mario Odyssey. Reveals of new Yoshi and Kirby games, plus announcements of a core Pokémon game AND Metroid Prime 4 in development only adds fuel to the flame.
As Nintendo continued its E3 coverage with Treehouse Live and additional reveals of another Metroid for the Nintendo 3DS and new amiibos, my anticipation for visiting Nintendo's booth grew. Super Mario Odyssey was the clearly the star of the show with Nintendo's booth dressed up as New Donk City. However, with an E3 opened to the public for the first time in several years, Nintendo's booth resembled that of a giant mosh pit more than anything else.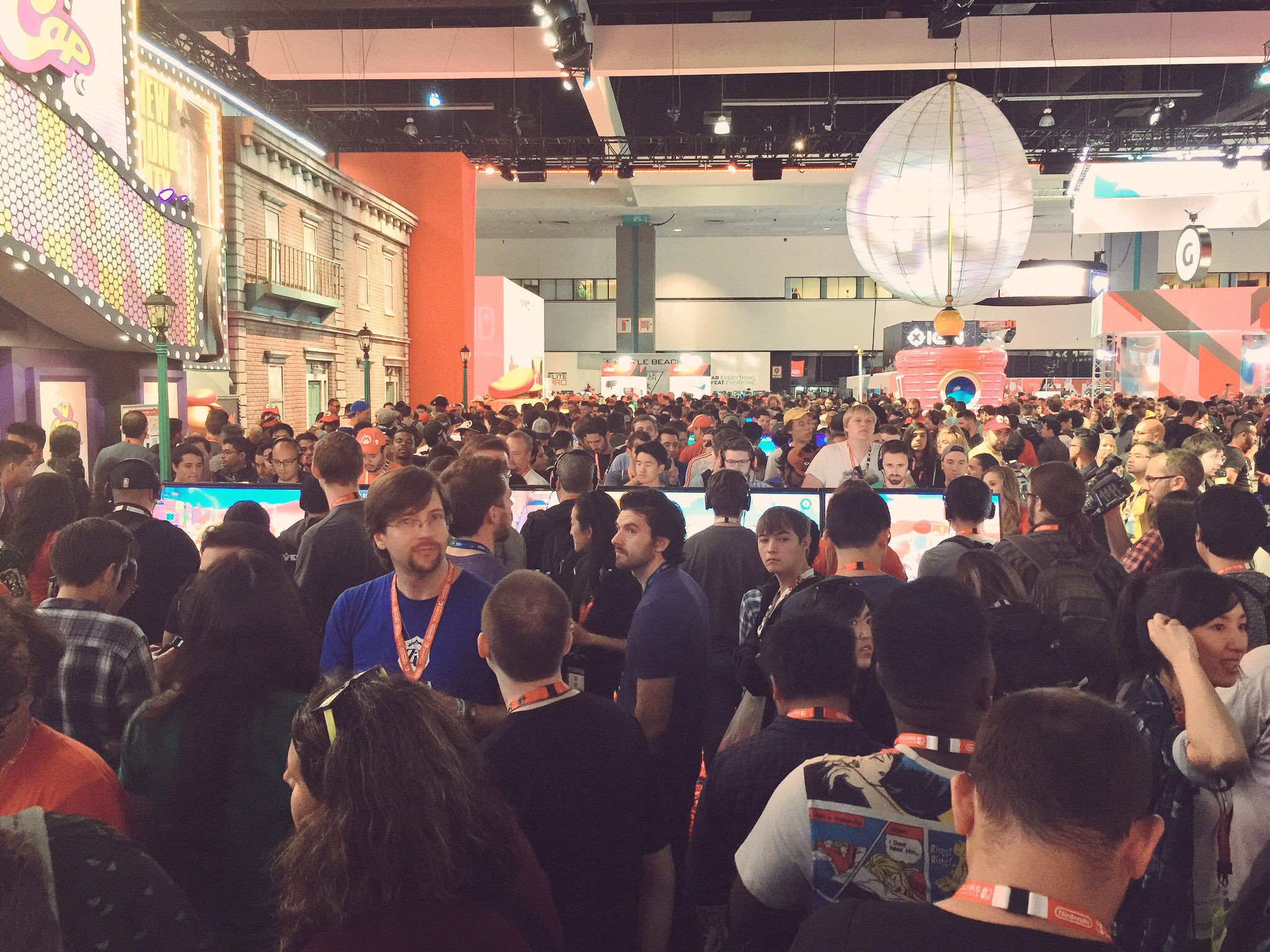 People waited for up to four hours in undefined lines just to play 10-minute demos of Super Mario Odyssey. The crowds were a common complaint and although crowd control improved over time, it was clear that the ESA was ill-prepared for this influx. I only got to be hands-on with two games at E3 as a result – Super Mario Odyssey being one of them.
Having Tea with the Professor
In my position as a social media coordinator for Novy, I was really happy to have been given an opportunity to work with Level-5 to plan and host the Layton café – a one-day event at E3 celebrating the 10th anniversary of the series and promoting the upcoming Layton's Mystery Journey: Katrielle and the Millionaires' Conspiracy. I've enjoyed Level-5 games since I've played Professor Layton and the Curious Village for the Nintendo DS, so it was an opportunity I couldn't pass up.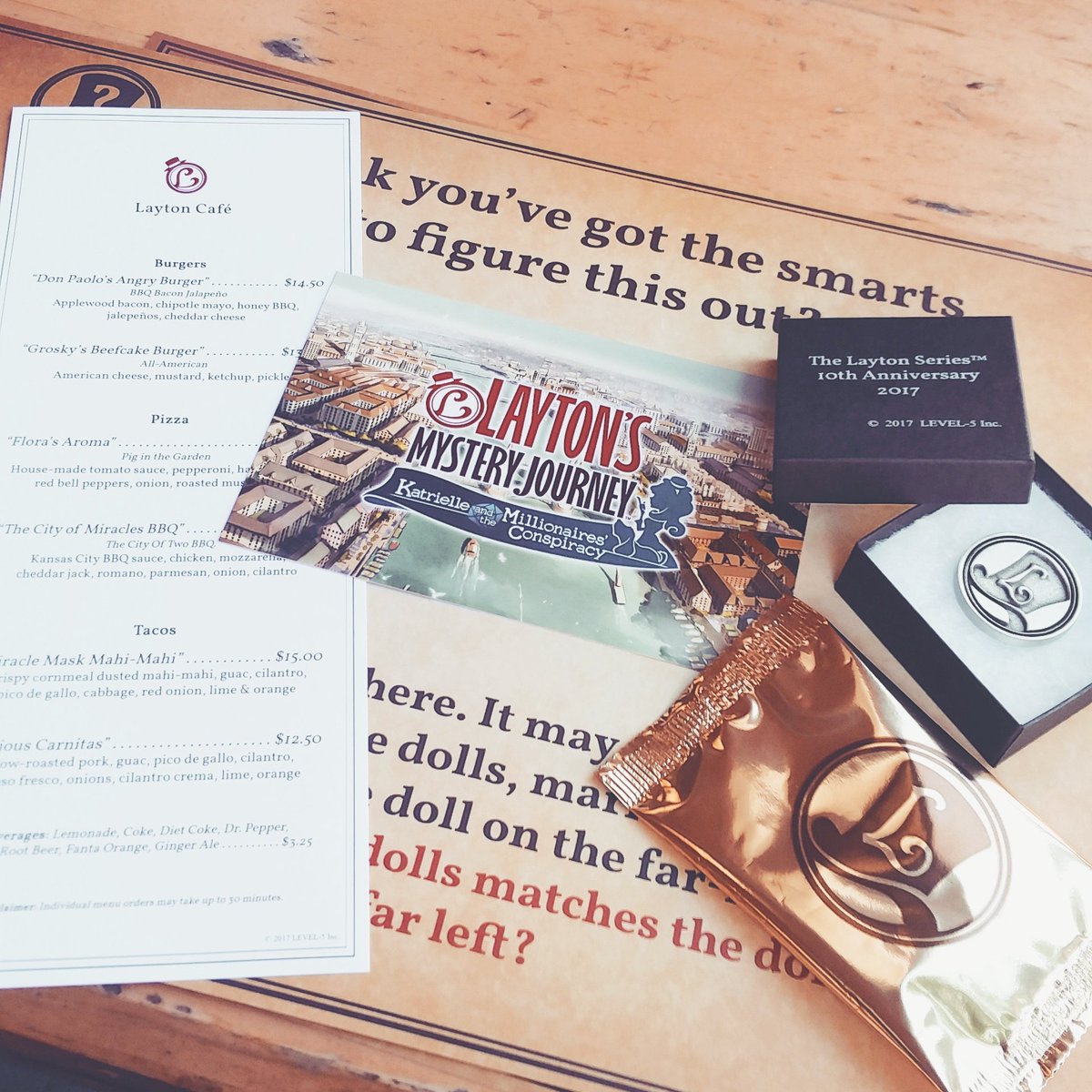 Our hard work paid off as the Layton café was a big success with media and fans alike. Personally, I helped with media interviews with Akihiro Hino and as a "puzzle master" – welcoming guests and providing "hint coins" (a.k.a. clues) for puzzles. Witnessing the excitement from fans as they soaked in the atmosphere was a very rewarding experience and something I'm glad I got to play a role in.
Music from the Heart
That night ended on a high note – literally – as I attended the Kingdom Hearts concert with Yoko Shimomura (Kingdom Hearts composer) and Tetsuya Nomura (Kingdom Hearts director) in attendance. Again I witnessed the enthusiasm of fans as they shed tears over a performance they never thought would come to fruition. I've never seen a more passionate audience for an orchestra.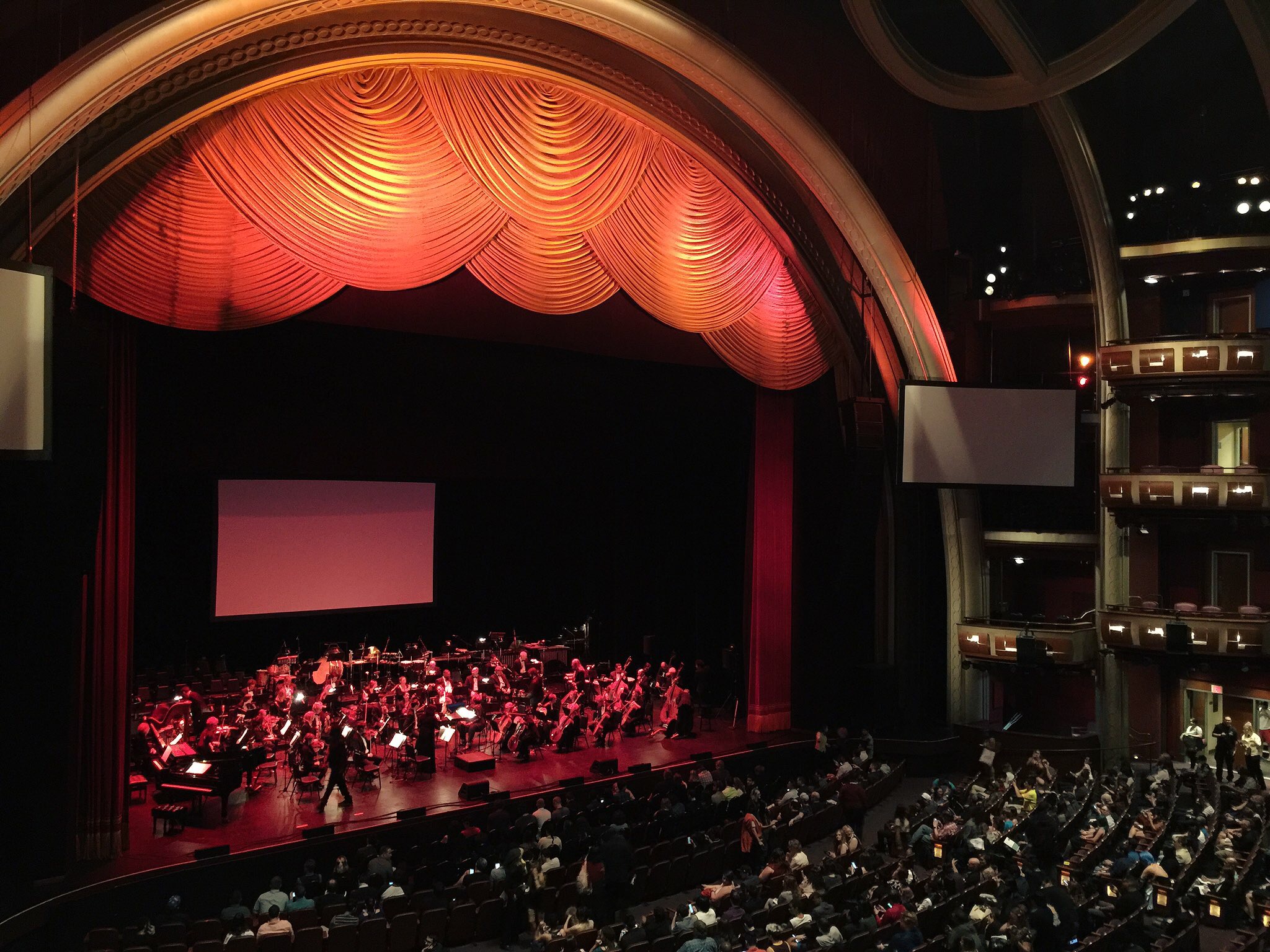 On a Throne for a Day
I wrapped up the remainder of E3 exploring the parts of the L.A. Convention Center I did not yet explore. After a bit of dancing at the Ubisoft booth, I got to play my second demo – another Level-5 game, Ni no Kuni II: Revenant Kingdom. After defeating a dragon and taking my place upon the throne at the Ni no Kuni booth, the rest of my day was dedicated to meeting industry friends.
E3 was a fruitful time for me – particularly in rejuvenating relationships. The two games I was able to play left a favorable impression on me. Mario Odyssey is bringing back a beloved old 3D Mario formula with many fun twists and Ni no Kuni II's revamped battle system is a welcomed change. E3's lively atmosphere is contagious, but I particularly loved how Nintendo transported its visitors to the bustling streets of New Donk City – fitting considering the traffic this year. Nintendo proved that it is a good year to be a Nintendo fan. Having the chance to do event marketing for a Professor Layton title was the cherry on top. Until next E3, I'm looking forward to seeing how the year plays out.