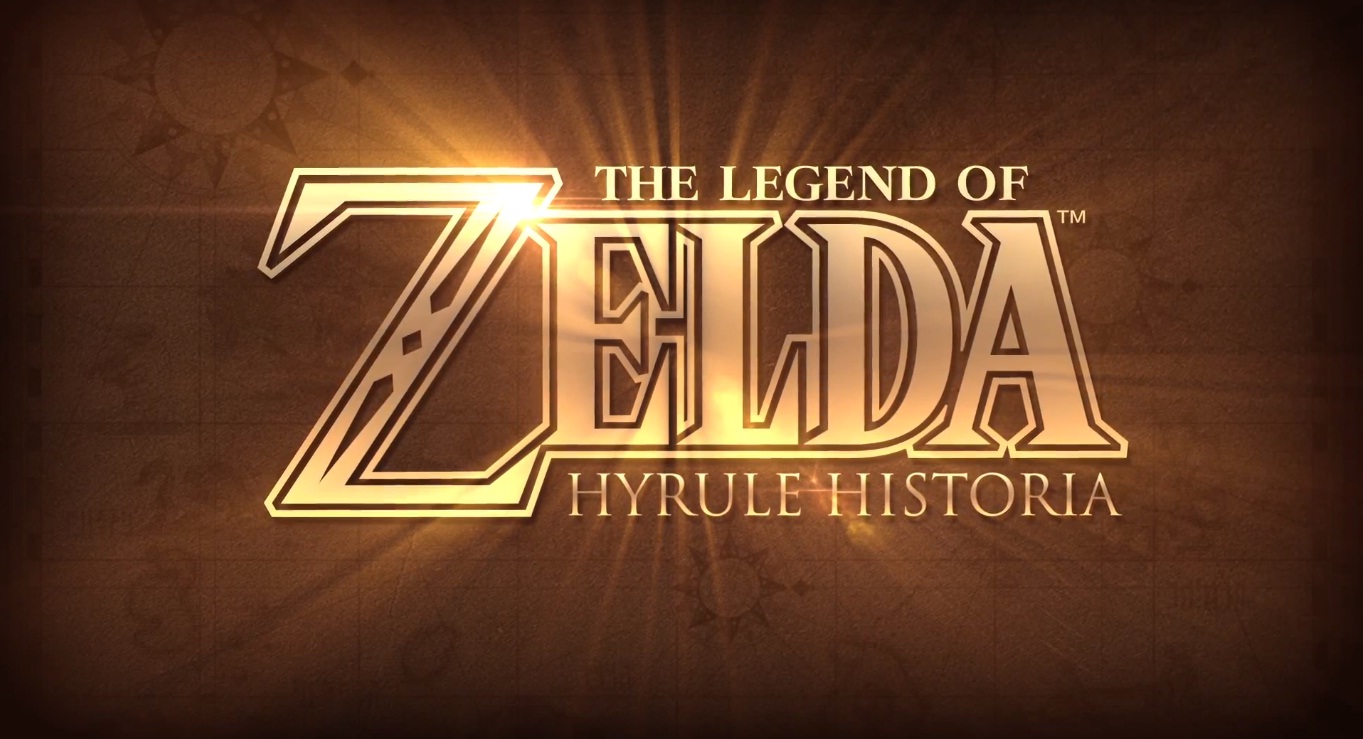 If you know anything about me or if you have been following my blog to any extent, you would know that I'm a pretty big Zelda fan. This is an admiration that started during my childhood, when I was just an 11-year-old playing through my first Zelda title, Ocarina of Time. My love for the series continued to grow as I played other great Zelda titles such as Link's Awakening, Majora's Mask, The Wind Waker, etc. Even with the latest installments, such as Skyward Sword, I am floored by how much I find myself enjoying playing the role of Link in his various adventures.
For Zelda fans, 2011 was a great year. It was the year marking the Zelda franchise's 25th anniversary. Nintendo was treating the Zelda fandom with all sorts of treats: a free Four Swords Anniversary Edition available for download, an Ocarina of Time remake on the 3DS (plus soundtrack if registered early with Club Nintendo), Skyward Sword on the Wii (originally released with a bonus soundtrack and gold Wiimote), plus the amazing Zelda Symphony! To top it off, Nintendo created what is essentially the Zelda "Bible" and it was published in Japan. This book was titled Hyrule Historia.
It is a 274-page (the English version is said to have more) book full of never-before-seen concept art, notes from various Nintendo staff (such as Shigeru Miyamoto, the creator of Zelda, and Eiji Aonuma, the Zelda producer), a special manga by Akira Himekawa, and the now infamous official Zelda timeline. Being the Zelda junkie I am, as well as an aspiring game developer and appreciator of art, this was a book I had to get my hands on. Anything that would let me have a sneak peak at the creative process behind games that I love and admire was something that I greatly wanted to be in my ownership. At the time, the odds of a English translation and Western release seemed slim, so I was quick to look at various online Japanese retailers. However, by the time I looked, the book was already sold out everywhere!
Determined, I turned to a friend familiar with ordering Japanese goods for advice. With her guidance, I was able to claim my Japanese copy of Hyrule Historia, something I probably would not have been able to do otherwise unless I dished out money for one on eBay… I was pretty ecstatic to see it arrive in the mail; however, there was one problem. Despite my limited understanding of the Japanese language, there was no way I could read the text, which was surely full of juicy details regarding my favorite video game franchise. As such, I was stuck with appreciating the art, until one day, perhaps, I could understand enough Japanese to actually be able to read it. I was content with this, however, because I owned a Zelda collector's item that would never find its way to American shores… Boy, was I wrong! Dark Horse Comics announced that it was bringing Hyrule Historia to the West, which delighted many, including myself!
Although I already own Hyrule Historia in Japanese, I can't wait to read all of the content such as the intro written by Shigeru Miyamoto or the various notes surrounding several pieces of concept art in a language I can better understand. Also, if you ask me, the green cover design for the North American version looks very nice and is better than the Japanese version. There is also a limited edition of Hyrule Historia being made by Dark Horse Comics. What makes the limited edition stand out from the regular is mostly aesthetics, having instead a faux-leather hardcover and gold guilded pages. Truly a book that, as Dark Horse Comics likes to put it, "looks like it could have been pulled off the shelf of one of the sages in Hyrule."
The wait isn't long now. On January 29, 2013, Hyrule Historia will have its North American release…or if you're in New York, you could attend the special launch event happening at Nintendo World on January 25th. Nintendo World may be the only place you may find the rare limited edition now, because it sold out so quickly online. However, fret not, because the regular edition is still available for pre-order! Nintendo does not release special collector's items like this often, so get one now before they're all gone.